Latest listings updated hourly
Find the latest listings available in your area in an easy to use search!
Find a Home »
Get a pro home valuation
Would you like to know the value of your home? Get an expert evaluation!
Get your Report »
Meet Ed
My goal is to ensure that you have the best Real Estate Experience
Meet Ed »
In my 4 years of working with Ed Greable, he has become the Realtor I trust most in the Boston area. Ed deals with buyers and sellers, he reads actively, and always has a consistent feel of just where the Boston Real Estate market is. When buyer/seller issues come up, Ed handles them like a business person and usually finds a middle ground to for the parties to come together. I hope to work with Ed for years to come.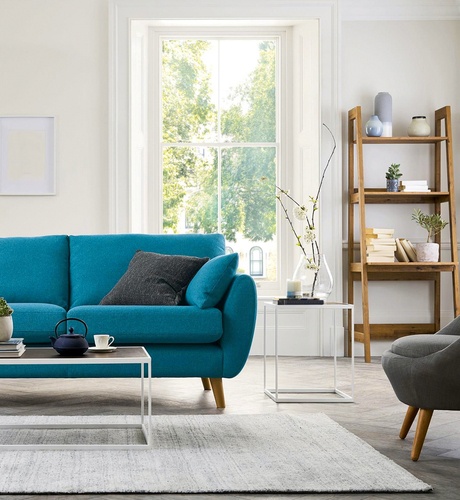 Are you getting a little tired of looking at your stuff at home? Is it time for a change? Well, here's a secret – you don't have to leave the house or spend any money to rejuvenate your home's style.…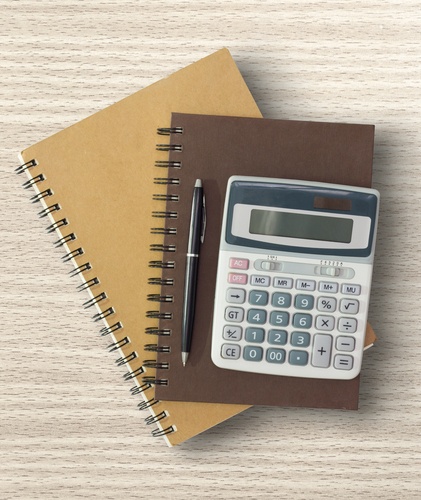 When you're purchasing a home, the down payment isn't the only money you'll need to have available. Homebuyers will be expected to pay certain fees and costs at the closing of the deal. If you've never purchased a home before,…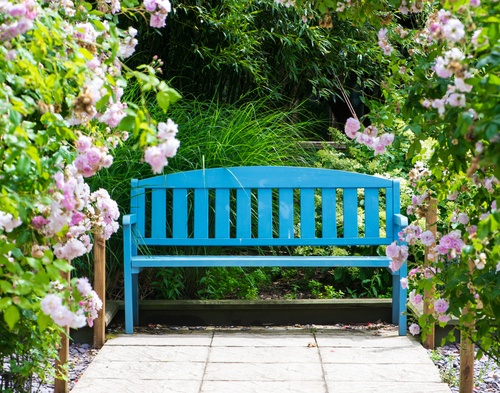 When most homeowners think of curb appeal, they imagine hours spent planting and tending an elaborate garden. But curb appeal doesn't begin and end with plants and flowers. In fact, you can create amazing curb appeal even if you don't…