Latest listings updated hourly
Find the latest listings available in your area in an easy to use search!
Find a Home »
Get a pro home valuation
Would you like to know the value of your home? Get an expert evaluation!
Get your Report »
Meet Ed
My goal is to ensure that you have the best Real Estate Experience
Meet Ed »
Fantastic, Professional, and knows Cambridge/Somerville/­Brookline very well.  Knows the agents, knows the attorneys. Very personable, very patient. Used two other brokers before Ed, but very glad I switched. He's the top rated agent in Cambridge for a reason. Excellent at home valuation, better than my own models (and I'm a quant). Knows really fantastic home inspectors, contractors, etc. Was successful at negotiating down purchase price (for me, a buyer) after home inspection despite a very tight market following a great home inspection with fairly few flaws. Knows how to negotiate, when and how to add additions like larger deposits. He keeps track of the process, so even when I slipped up, he was there to make sure everything went on schedule. Very active, very responsive. Tactfully tracks down slow to respond seller's agents. Cannot say enough about this guy. Have recommended him to all my friends. Will use him again when we go to sell several years down the line. Would give more stars if they were available.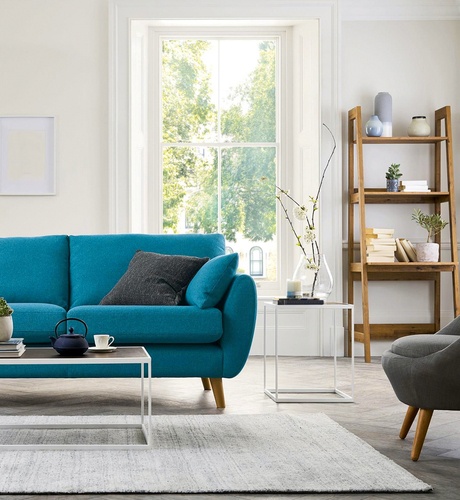 Are you getting a little tired of looking at your stuff at home? Is it time for a change? Well, here's a secret – you don't have to leave the house or spend any money to rejuvenate your home's style.…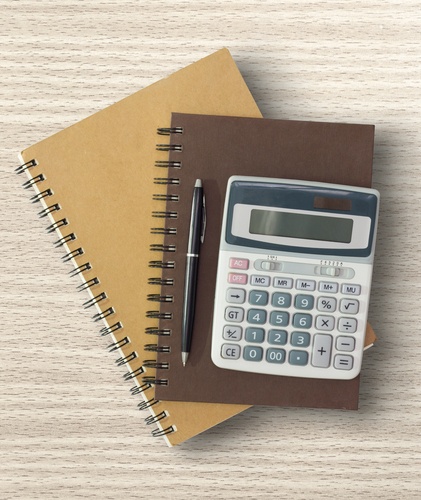 When you're purchasing a home, the down payment isn't the only money you'll need to have available. Homebuyers will be expected to pay certain fees and costs at the closing of the deal. If you've never purchased a home before,…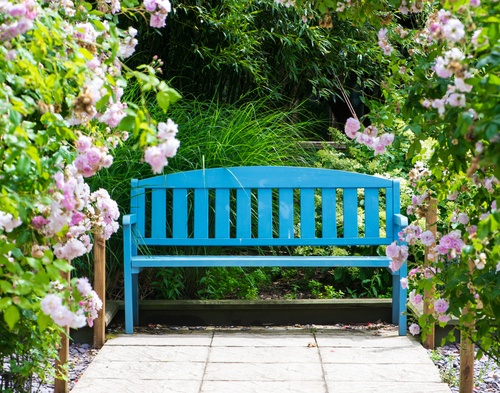 When most homeowners think of curb appeal, they imagine hours spent planting and tending an elaborate garden. But curb appeal doesn't begin and end with plants and flowers. In fact, you can create amazing curb appeal even if you don't…